Green Gold Label audits can be offered by any GGL-accredited Certification Body. More information on the accreditation and approval procedure can be found on the documents page in the GGL Certification Regulation.

Control Union Certifications is an independent, internationally operating certification body that carries out inspections and issues certificates. Control Union Certifications offers globally a wide range of certification programs. Our local offices carry out inspections, audits and certification activities. Control Union Certifications operates in an international network.
Website: Control Union Certifications – GGL page
Accreditation body: Raad voor Accreditatie (Netherlands)
Contact: Robin Rosendahl
Program Manager
rrosendahl@controlunion.com
---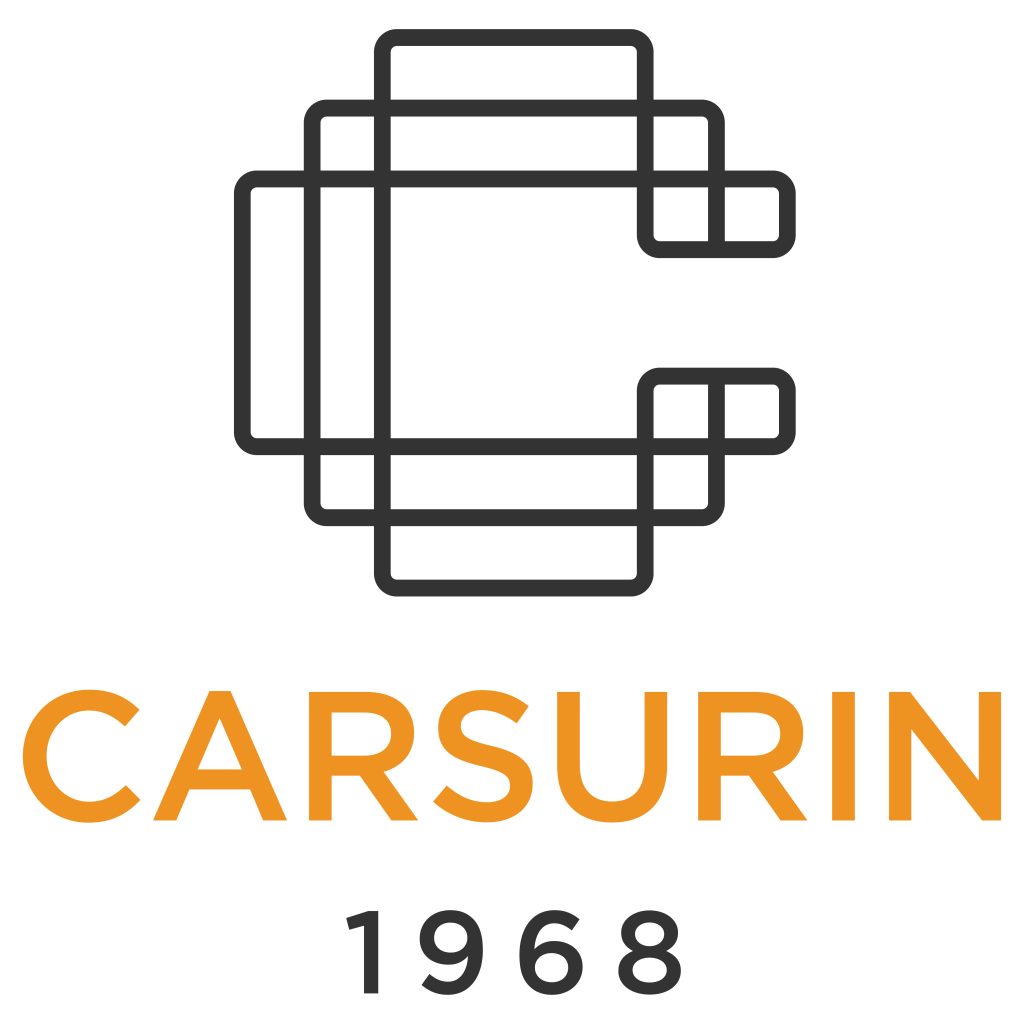 Carsurin is the leading privately owned independent Inspection, Testing, and Certification company in Indonesia with more than 20 branch offices, 15 multi-purpose laboratories, and a growing international presence.
For more than 54 years we have been dedicated to reducing risk for our customers across numerous industry sectors. Furthermore, we have been appointed by the Government of Indonesia for more than 15 years as a trustworthy party to independently protect their interests.
Carsurin is an active player in the markets that you care about.
Website: Carsurin website
Accreditation body: Komite Acreditasi Nasional (KAN)
Contact: Fernando Butarbutar
Sales Executive
Email: lspro.ggl@carsurin.com
Phone: +62 811-8628-153
---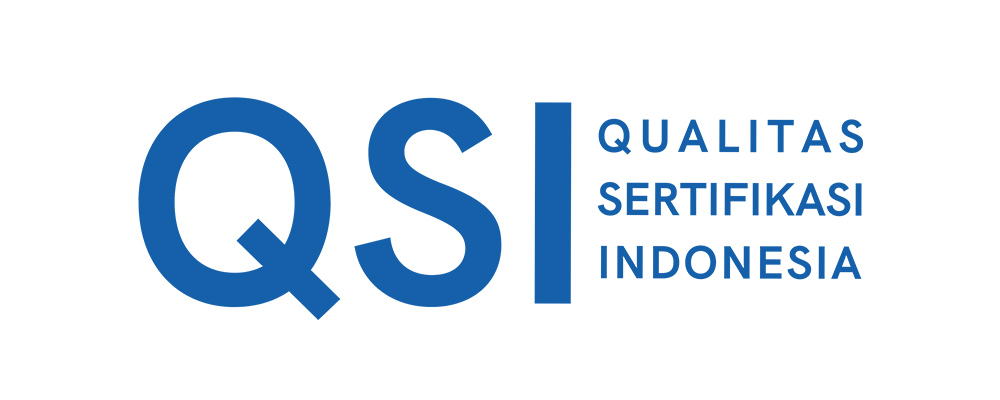 Established in 2020 and headquartered in Jakarta, QSI is an independent certification body providing services for national and international standards. The expertise spans a range of industries, including forestry, renewable energy, textile, agriculture, and management systems. With the vast experience of a young, dynamic, and agile team, QSI is excited to ride on this sustainable journey together.
Website: Qualitas Sertifikasi
Contact: Mr Adhitya Wisnu Pradhana
Program Coordinator for Circular Economy Division
Email: hi.circular@qualitasertifikasi.com, awisnu@qualitasertifikasi.com
Phone: +62 21 2949 1946
---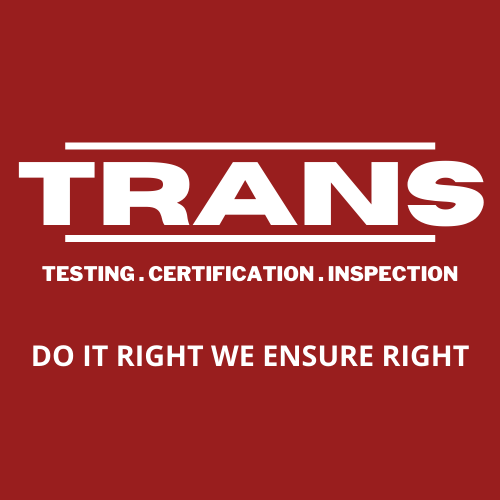 Trans Certification International
(In process of accreditation – Approved by GGL Foundation)
Trans Certification International (Trans Cert) is a Certification Body that recognised to provide Green Gold Labelling Scheme. Trans Certification International services has been covered all over the ASIA Pacific and has representative office in China, Indonesia and with the headquarters in Malaysia.
Website: Trans Certification Internationa – GGL page
Contact: Ms. Nur Safura Hanim Ishak
Manager
Email: info@transcert.com.my
Phone: +60 139108724
---
PT SBC Asia Sertifikasi
(In process of accreditation – Approved by GGL Foundation)
PT SBC Asia Sertifikasi is a Certification Body that is recognized to provide Green Gold Labelling Scheme. PT SBC Asia Sertifikasi is an Independent Certification Body based in Indonesia. PT SBC Asia Sertifikasi provides the certifications scheme for both national standard of Indonesia and International standard.
Website: PT SBC Asia Sertifikasi – GGL Page
Contact: Ms. Fanny Jannah
Manager
Email: fanny@sbc-sertifikasi.com
Phone: +62 823-2371-7119
---
(In process of accreditation – Approved by GGL Foundation)
Global Gateway Certifications (GGC), based in Malaysia, is a trust and integrity certification body. GGC holds itself in delivering the highest standards of certifications, management system and product certification services. GGC is an independent recognized certification body that providing Green Gold Label (GGL) certification programme for sustainable biomass all over the world. GGC's success depends on the collective energy, intelligence, respect, and contributions between its team and all the stakeholders.
Website: Global Gateway Certifications website
Contacts:
Md. Jefri Sharaai
Accreditation Compliance Manager
Email: sjm@ggc.my

P. Surenthiran
Operation Manager
Email: surenthiran@ggc.my
---
(In process of accreditation – Approved by GGL Foundation)
PT Superintending Company of Indonesia (PT SUCOFINDO) is a national company
engaged in Testing, Inspection and Certification services which was founded in
1956 and has provided certification services to around 13,800 customers. Business
actors who become our customers are engaged in various fields including oil and
gas, forestry, agriculture, mining, telecommunications, energy, environmental
services, financial services, etc.
Website: PT Sucofindo
Contacts:
Nuzwardy Sjahwil (Mr.)
Title: Certification Operation Senior
Manager
Email 1: nuzwardi@sucofindo.co.id
Email 2: qsherm.serco@sucofindo.co.id
Phone: +62 21 7983666
Sagita Dwigentinelia Ariaputri (Mrs.)
Title: Certification Sales Manager
Email 1: sagita@sucofindo.co.id
Email 2: marketing.serco@sucofindo.co.id
Phone: +62 21 7983666